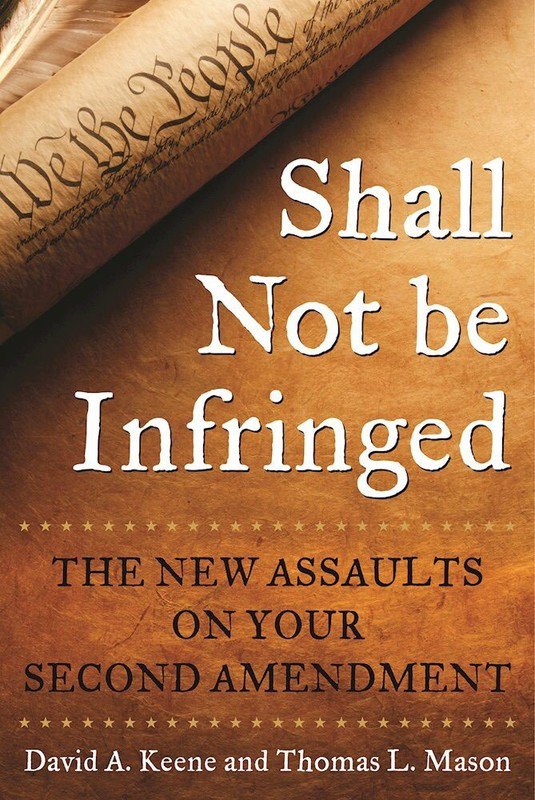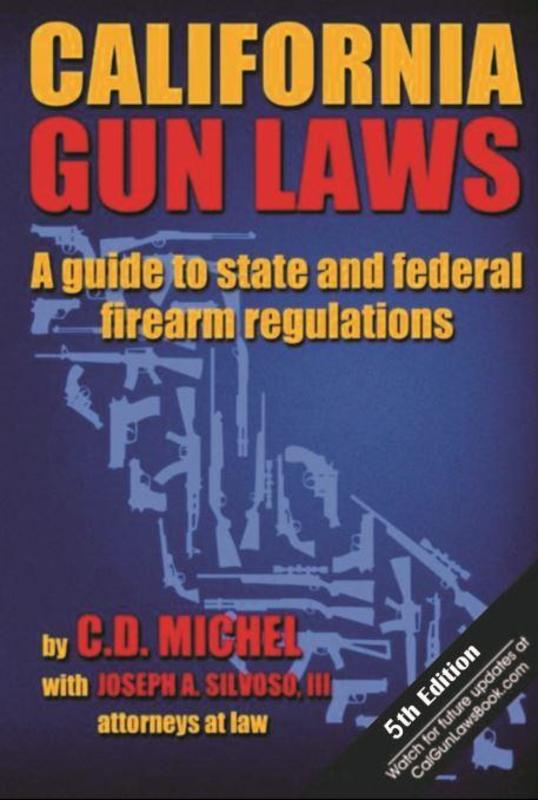 Contribute $60 to the California Rifle & Pistol Association today – and the newest edition of Chuck Michel's upcoming book is yours free when it ships in mid-December.
California Gun Laws: a Guide to State and Federal Firearms Regulations is a compilation of California's gun laws spelled out in plain English. Written by Second Amendment attorney Chuck Michel, California Gun Laws is the must-have reference for all responsible California gun owners. The new 5th edition has been updated with the latest regulations pertaining to ammunition and "assault weapons" set to take effect in 2018.
Given the complexity of California gun laws, this book is an invaluable resource for any firearms owner; California Gun Laws allows the average reader to understand and navigate the state's many regulations and ordinances regarding firearms.
Pre-order today: this book ships on or around December 15, 2017.
Donated before using a Revv account?
Login